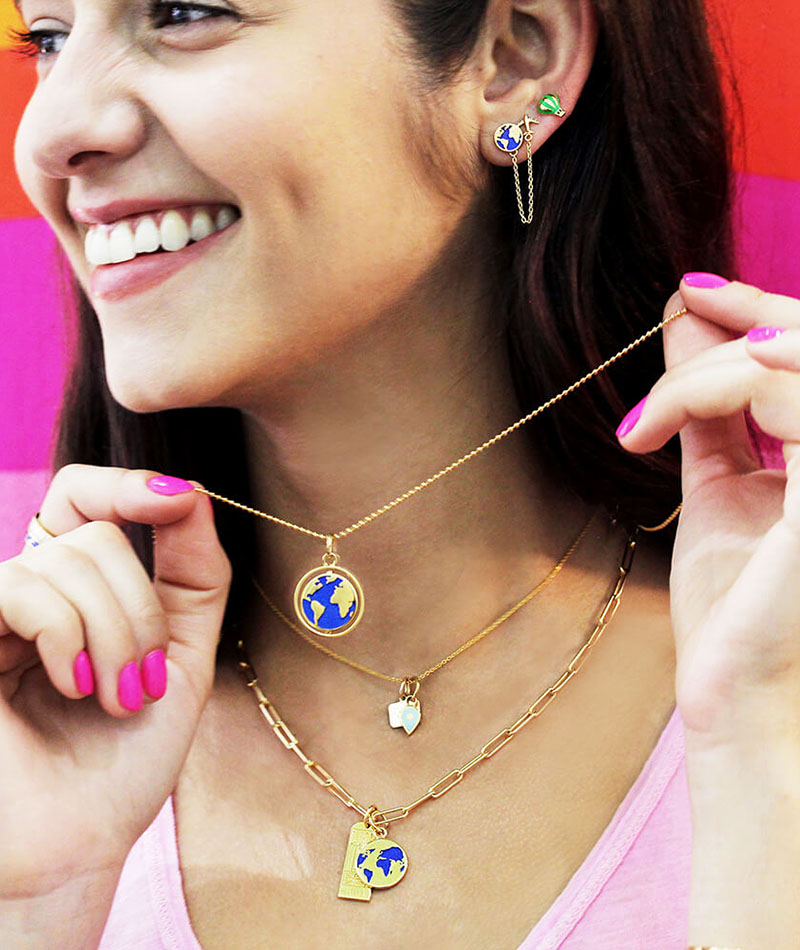 How To Become a UGC Content Creator?
UGC creators excel at producing content with a genuine, user-generated appearance, and they receive compensation for their efforts. Similar to typical content creators, UGC creators usually concentrate on specific niches, such as travel, beauty, fashion, or wellness.
When a brand collaborates with an influencer, it typically compensates them for the opportunity to reach their followers. In essence, brands partner with influencers with the expectation that a casual mention of their product could potentially boost sales. Conversely, when a brand invests in user-generated content (UGC), it seeks authentic content that can be used to promote its business. This implies that when a UGC creator collaborates with a brand, the content they create is intended for the brand's own social media platforms rather than the creator's personal profile. What brands are aiming for is relatable, personalized content, rather than the creator's reach or a massive follower count.
It seams that you haven't connected with your Instagram account
Why are brands paying UGC creators?
In the past, UGC denoted content generated naturally by social media users and shared on their personal accounts. Subsequently, a brand might approach users, seeking permission to showcase their content on the brand's platforms, occasionally providing a modest compensation.
However, in recent years, a growing number of brands have begun compensating content creators to craft tailor-made user-generated content for their promotional use. This shift has given birth to a distinct category of content creators, known as UGC creators.
How to become a UGC creator?
A benefit of pursuing a path as a UGC creator, as opposed to a conventional influencer, is that you don't require a massive following to initiate your income. Because the content you generate is featured on a brand's platforms rather than your personal ones, the emphasis is on content quality rather than follower count.
To embark on your journey as a UGC creator, it's essential to develop your content creation abilities. Keep in mind that even though UGC often has a casual feel, it should still maintain a professional appearance. Here are six steps to kickstart your journey as a UGC creator.
User Generated Content Packages in Different States
Regarding finding prestige content - 79 percent of companies said they struggled to find high-quality user-generated content. In other words, the problem isn't scarcity, it's discoverability of creator with a connection and personality.
Many brands find that UGC in experienced influencer strikes the right balance between authenticity and alignment with their brand identity.
WEST COAST
1 UGC Video for 1 Product
Sized For Vertical (9:16)
Video Duration (15-30 Seconds)
Professionally Written Script
Delivery Time (3-5 Business Days)
Inquiry Form
EAST COAST
5 UGC Videos for 1 Product
Sized For Vertical (9:16)
Video Duration (15-30 Seconds)
Professionally Written Script
Delivery Time (7-14 Business Days)
Inquiry Form
UGC Content Creator Inquiry
For all user generated content creator partnerships (UGC) relating to short-form video, long-form video or turn content into commerce platform fill out the inquiry form below: