the beginning
Musa Mahoney is a Denver actress, and a print, commercial, fashion and social media model along with being a Denver UGC content creator
While pursuing her career as an actress, she has simultaneously worked as a model with numerous commercial projects featured in Goldman Sachs, Cosmopolitan, Elle, Oprah Magazine, and Comme Baldé along with being in the film industry which includes working on Full Circle, And Just Like That, After Forever, Gossip Girl, Brass Tactics, and The Crowded Room. She is inspired by culture, vegan food, the arts, yoga, and music.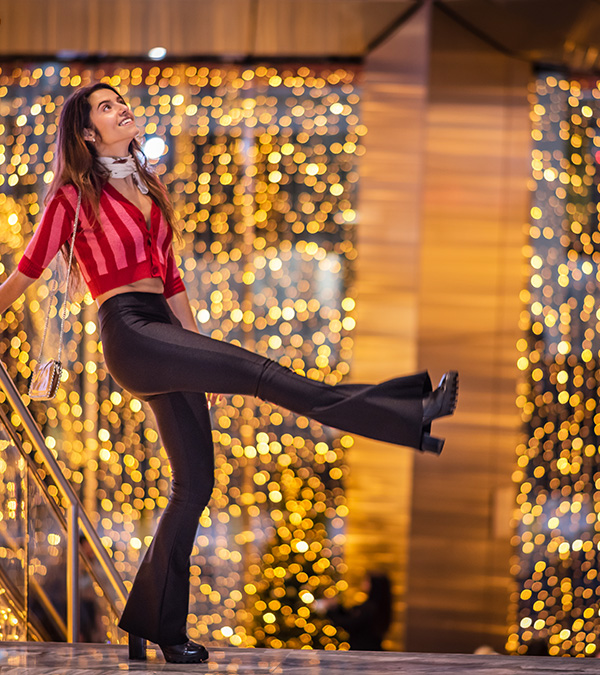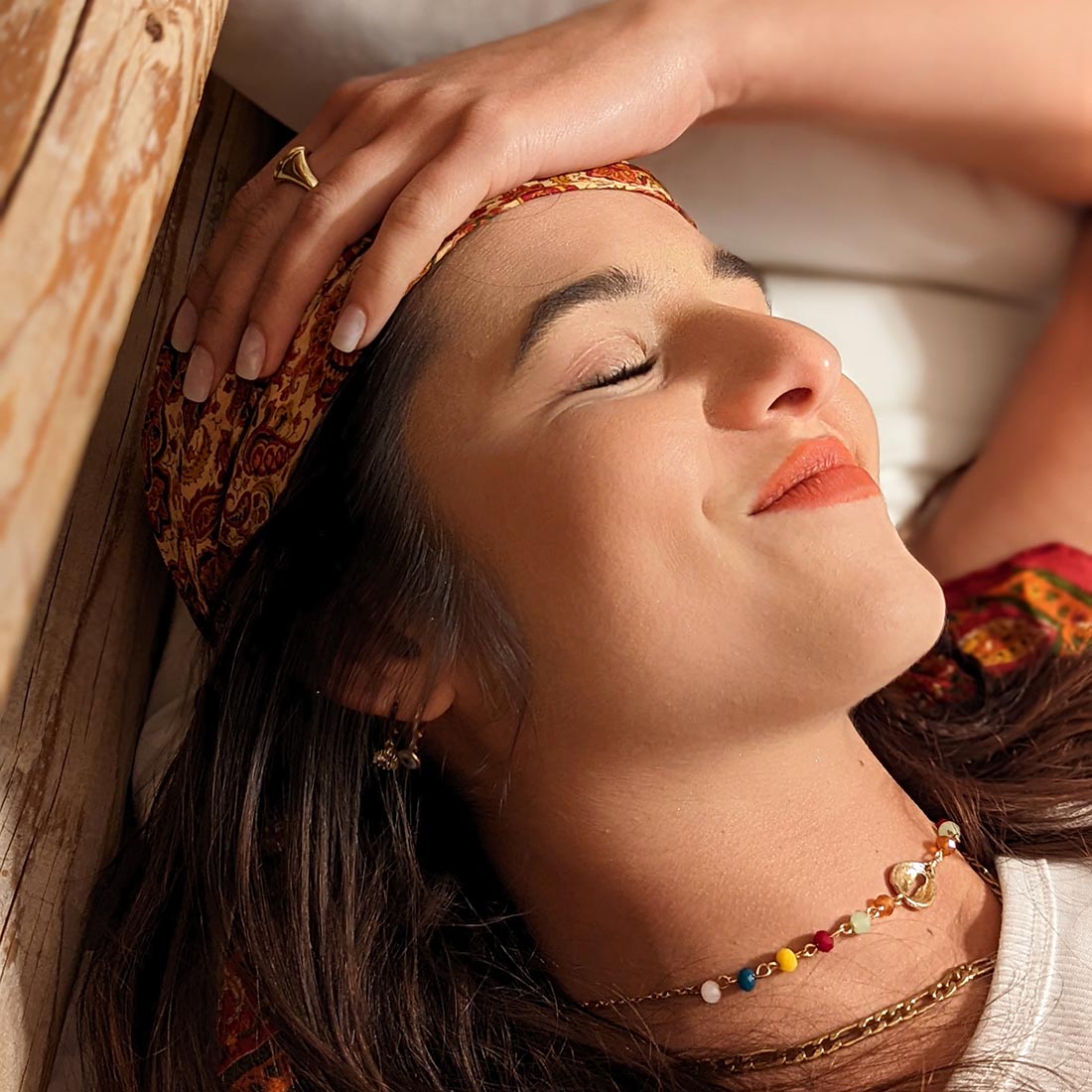 The Visionary Artist
Using my voice, artistic abilities, and my business acumen to solve problems like helping people, animals, and the environment. From traveling, giving back to communities, sharing ideas, and inspiring others to be better versions of themselves.
My mission is to use my creativity within my Denver acting and modeling capabilities as a platform to share my thoughts and passion with more people, with the hope of making a sustainable impact on their lives and choices, as it relates to how we shop, eat, and deal with life's daily struggles.
General Inquiry
For all partnerships, bookings and inquiries regarding commercial, print or internet modeling, television or film actress roles or user generated content creator by filing out the form below: