The Beginning
Musa Mahoney is a Brazilian, born and raised in New York City. Having grown up within a multinational and creative family, she was raised with music, dance, visual arts and writing.
Her Grammy Award winning father had a big influence in supporting her musical passions. From a young age, Musa studied the piano, music theory, and sang in a Mannes School of Music youth chorus recital, where they performed at Carnegie Hall once. When she was 11, she started playing the french horn at her elementary school, P.S.166, through an affiliate program with the Juilliard School of Music. When she was in her third grade art class, her block painted Moose art piece was presented in an exhibition at the Guggenheim Museum of Art. Musa attended the prestigious La Guardia School of Arts, that boasts a notable alumni including the likes of Timothee Chalamet, Ansel Elgort, Nicki Minaj, Jennifer Aniston, and Al Pacino to name a few. Her college journey led her to SUNY New Paltz, a renowned New York State University she credits for influencing her love for sustainability. Musa initially selected to study International Business because of her love for travel and shopping for unique artisan goods. During her four-year academic experience at New Paltz, she participated in study abroad programs in Brazil and Thailand, where she gained more understanding of her Brazilian roots and doing business in Asia. Musa has undertaken a variety of roles at companies like Fabscrap (a company focussed on rethinking commercial textile waste by providing a convenient commercial recycling service solution), and ParkAmigo (a tech startup focused on creating more parking spaces from driveways and reducing carbon emissions in urban centric areas). As for her modeling career she has featured in magazines like Oprah, Cosmopolitan and Elle through collaborations with Benefit and Parfait Lingerie. She is often described as having diverse and distinct features with many styles in her arsenal. Her journey has led her to shoot and style for fashion-forward brands like Stemp NYC and Marcela Carvalho Designs. During her spare time, Musa brainstorms about creating companies that truly do good for the planet and people. At the moment, she is working on launching a bikini and accessories line made from recycled plastics and found objects. She intends to self-market her brand "Yemọja" to environmentally-conscious women who care about the growing waste that covers international waters. OBRIGADA!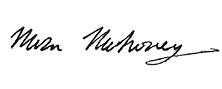 Capabilities
Using my voice, artistic abilities, and my business acumen to solve problems like helping people, animals, and the environment. From traveling, giving back to communities, sharing ideas, and inspiring others to be better versions of themselves.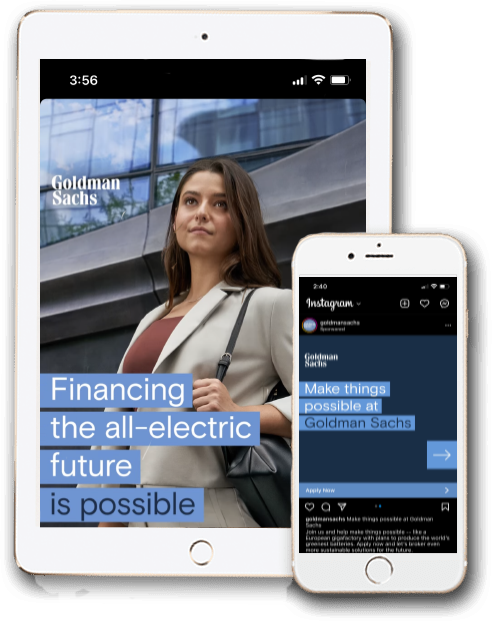 Headshot, Resume & Demo Reel
Having been photographed for ELLE, OMag, Good Housekeeping, along with other independent photographers around the world. She is inspired by culture, vegan food, the arts, yoga, and music.
The values and missions is to use creativity within my acting and modeling capabilities as a platform to share my passion with more people, with the hope of making a sustainable impact on their lives and choices, see below for my digital criteria.
Headshots
Resume
Composite Card
Demo Reel